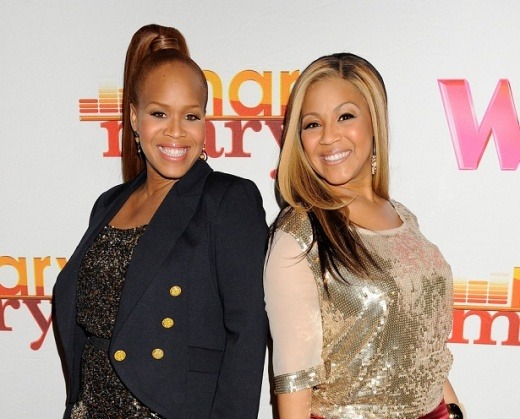 (Photo: theprayingwoman)
Have Gospel Artists Mary Mary Gone Too Far As Christians on Their Reality Show?
We hate to say this but we said it would be like this. We were not keen on the idea of Mary Mary having a reality show and figured it would be pretty 'ghetto-fabulous' to say the least. Well, we haven't watched the show at all but heard about a recent clip from an episode on their upcoming season.
The last time we spoke on Mary Mary's reality show was when it was the rage all over the internet that they were taking pole dancing lessons. Like most people, we disagreed with it and it was really funny to see sister Tina act as though she was not 'down' with it. You know, as if she's trying to maintain some holiness...
Read more at
AT2W