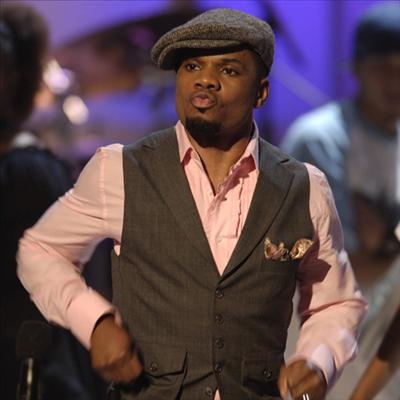 Pastor Kirk Franklin's Age Old Question: 'Has Gospel Music Gone Too Far?"
We were happy to receive this piece of information that not only addresses gospel music as we used to know it, but Pastor Kevin Shell points out exactly why gospel music has changed to what he calls
"One World Music"
.
The age old question, some may call it, from gospel singer Kirk Franklin was posed in his 1998 song
"Stomp"
:
"For those of you that think gospel music has gone too far. You think we got too radical for Christ. Well I got news for you , you ain't heard nothin yet, and if you don't know now you know. Glory, Glory!!" [Source]
Glory, Glory?
As you can see, Kirk Franklin was more than ready to try and
'turn Gospel Music out'
. Pastor Shell has shared his reasoning for why gospel music and world music have very little substance and how they not only intertwine but have become one from the vicious plan of Satan.
We always knew that many gospel artists wanted to go mainstream and of course to make more money as an entertainer. There is one thing we did not know- which was the inside story of how it changed that may have been the fate of gospel artists who know better than to 'sing for Jesus' the way they do now.
Read the entire article and Pastor Shells worthwhile input at our mother site
AT2W
.